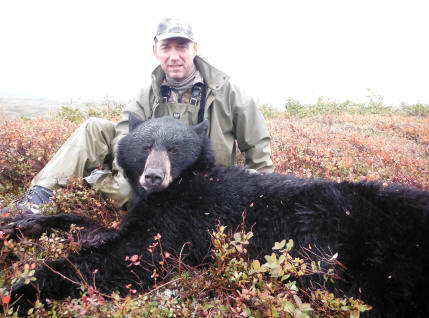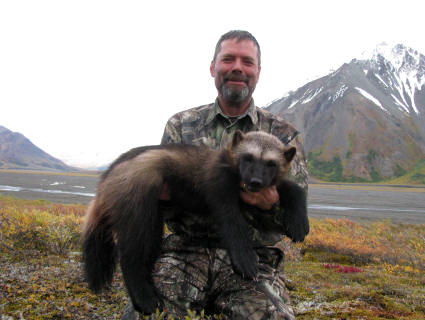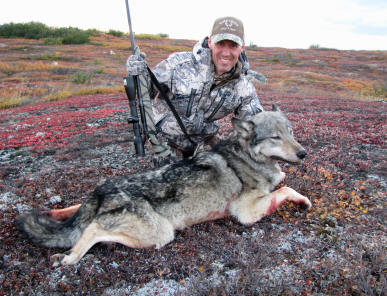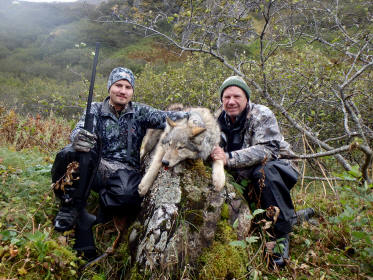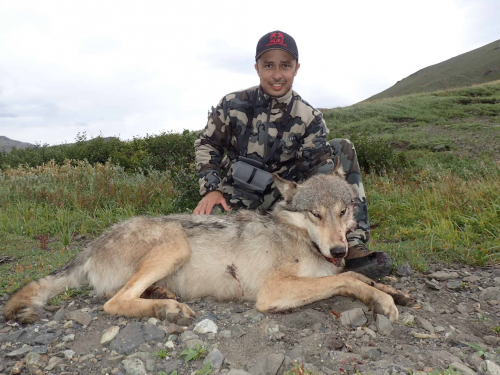 Incidental Alaska Hunt Species
Wolf, Black Bear, Wolverine
We offer hunting for these incidental species in combination with Litzen Guide Service's other major species hunts. Hunting takes place in the heart of prime country just outside Denali National Park, in Alaska's beautiful interior. In this area, moose, caribou, grizzly bear, sheep, black bear, wolf and wolverine are available in the same season. Each season several Litzen Guide Service clients are lucky and harvest wolves and other incidental species.