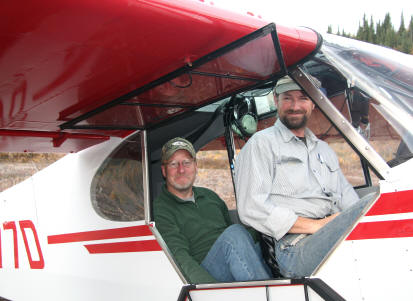 With over 40 years of bush flying experience, Michael Litzen is a commercial pilot and Master Guide with both a multi engine and instrument rating and has a perfect safety record, now with two Super Cubs, a Cessna 206 and a Cessna 180 on a 135 commercial certificate. Michael started as an assistant guide in 1980 and established his own business, Litzen Guide Service, shortly thereafter.
In addition to all lodge support flying responsibilities, some of his other flying work includes salmon and herring spotting for commercial fishermen, game surveys, game capture work, radio tracking game and other associated game research flying for the Alaska Department of Fish & Game. All of the Fish & Game flying work lends its self well to the flying required for the guide business.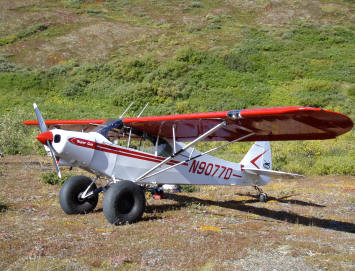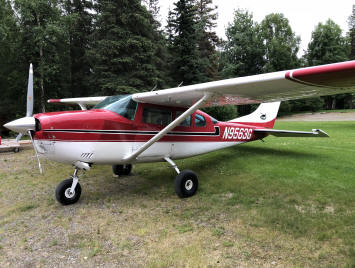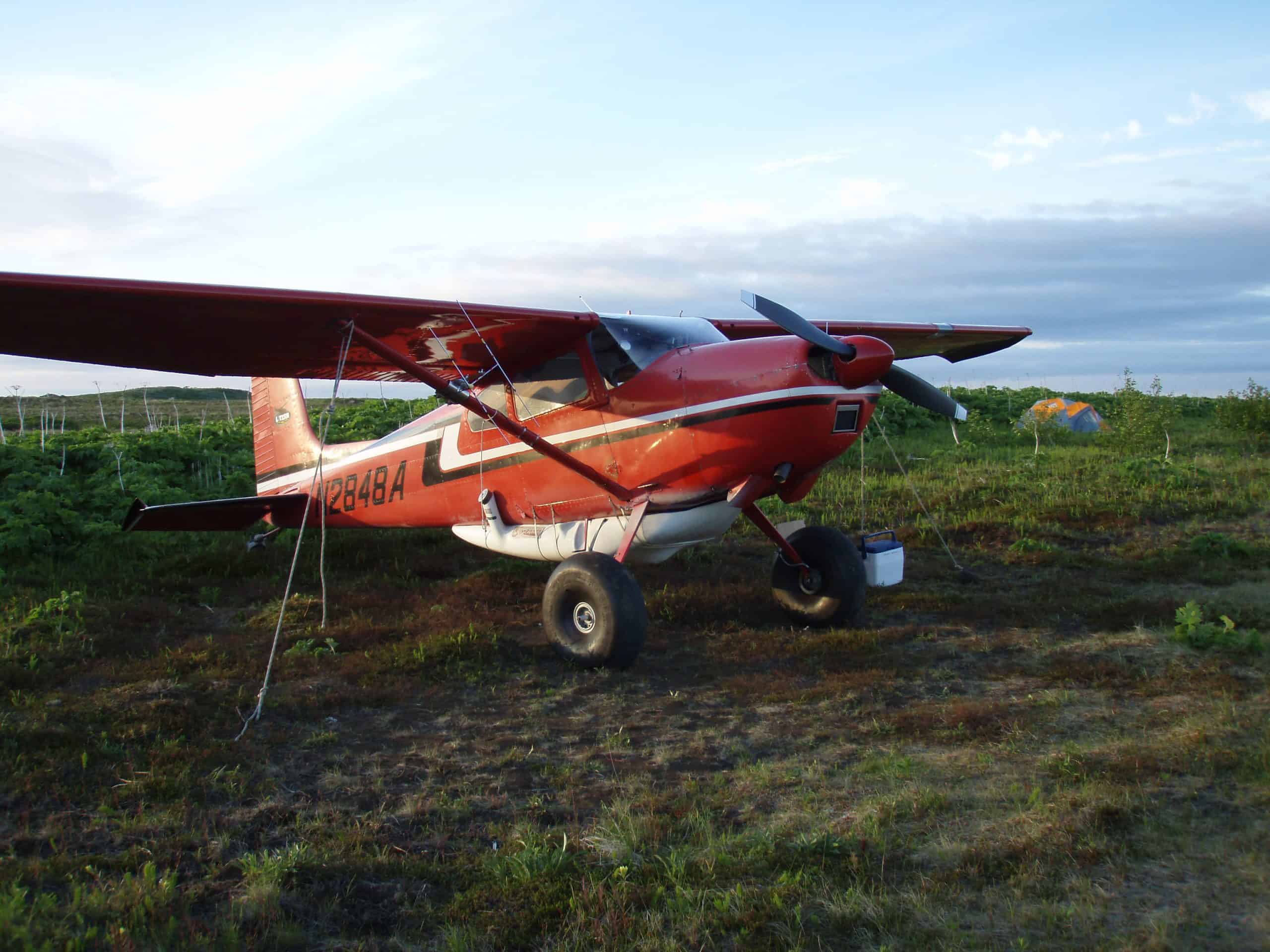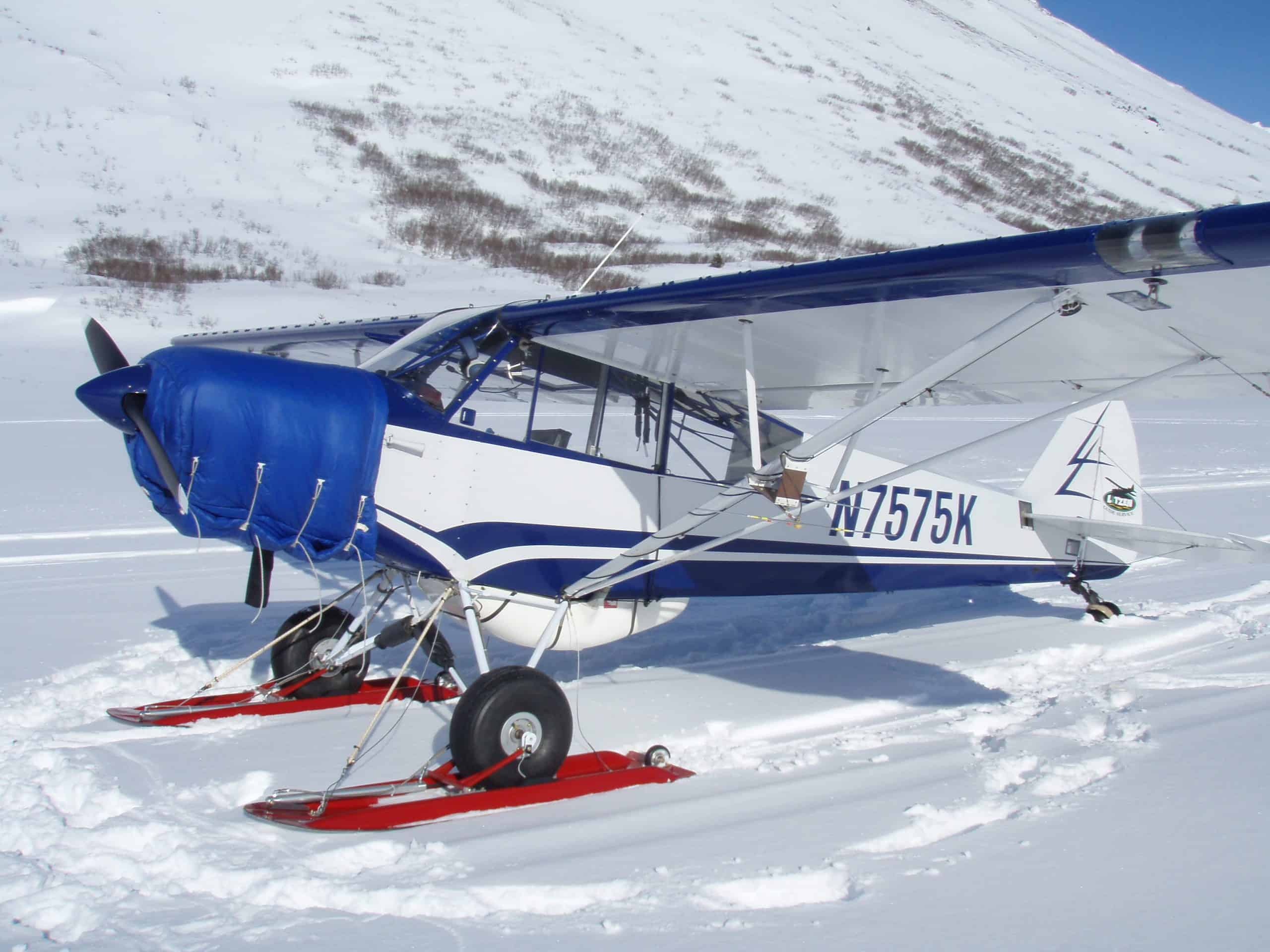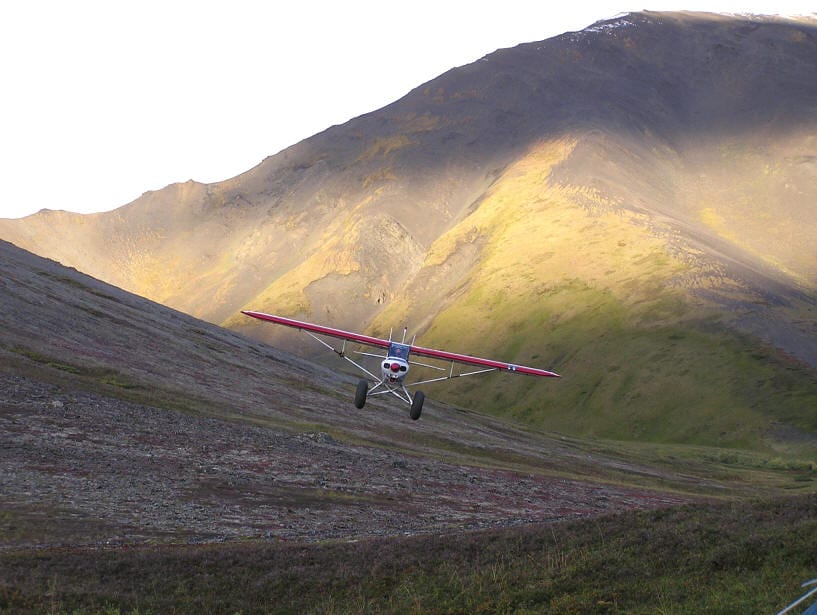 Michael served on the board of directors for the Alaska Professional Hunters Association for 9 years and is currently still a member.
Michael Litzen's family moved from Washington State to Alaska in the late 60's. Michael was raised in the Great Land hunting, fishing and flying. Michael lives in Nikiski, Alaska with his wife Geri and their two girls Chena and Penelope, their son Lex, is in the Air Force currently serving in Germany. Michael's interests include, hiking, fishing, camping and horse back riding with his family. Michael's son Lex was in the Air Force for 6 years and is now getting his engineering degree at UAA.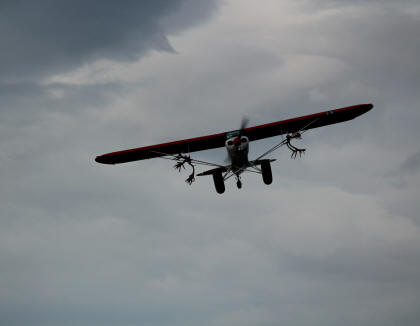 A memorable and successful hunting experience depends on many key ingredients. Sometimes a hunter is lucky and trophies are taken easily. Other times, it's not so easy. Weather and difficult terrain can make the hunt a true test of strength, stamina and mental fortitude.
This is Michael's pledge to all clients:
"Your safety and satisfaction are my paramount goals. I will personally oversee all  the details of your hunt and make every effort to ensure your success."